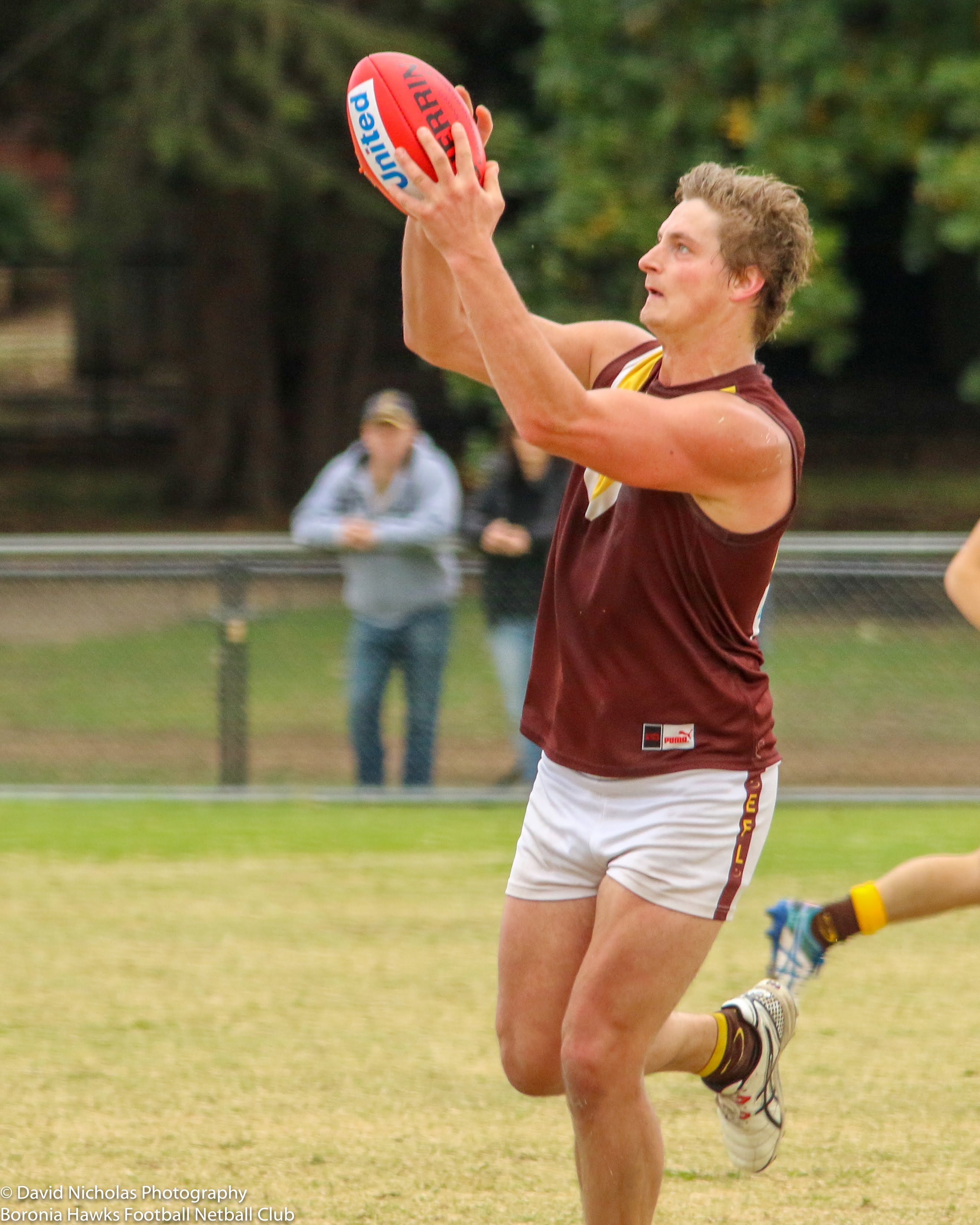 70 NICK CARRODUS
Runner Up in the Reserves Best and Fairest in 2018.
Reserves Premiership Player in 2018.
Reserves Best Finals Player Award in 2017.
Reserves Most Determined Player Awards in 2017.
Returned to the Club, after missing 2016 due to injury, in 2017.
Senior debut for Boronia in 2014.
Recruited from Vermont in 2014.
EFL Division 1 Reserves Best and Fairest 2013.