We are delighted to let our many members and supporters know that AFL Victoria has now joined Eastern Football Netball League and Cricket Victoria in lending their support to our clubrooms development proposal for Boronia Cricket Club and Boronia Hawks Football Netball Club.
We are not asking Knox City Council to allow us to jump the queue. We know that there are many community groups in the district that also desperately need Council's support to upgrade their facilities. We ask Council to recognise that the Victorian Government has provided funding to allow council to immediately resource the development of our club rooms proposal.
We extend our thanks to the councillors who have taken the time to write back to our supporters and their representations. Finally, we wish to thank our local state member, Jackson Taylor MP for his hard work on behalf of the Boronia community.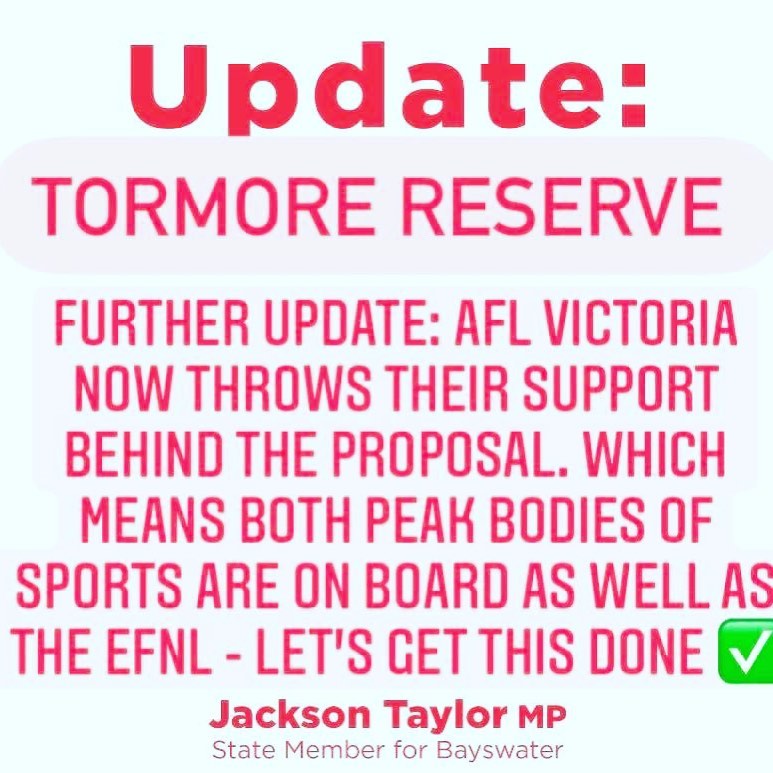 ---