Make sure to grab a spot at the first big lunch of the season. It's Round 2 at home against Silvan and what better way to really build the Hawka Spirit than by getting along for a big celebration lunch.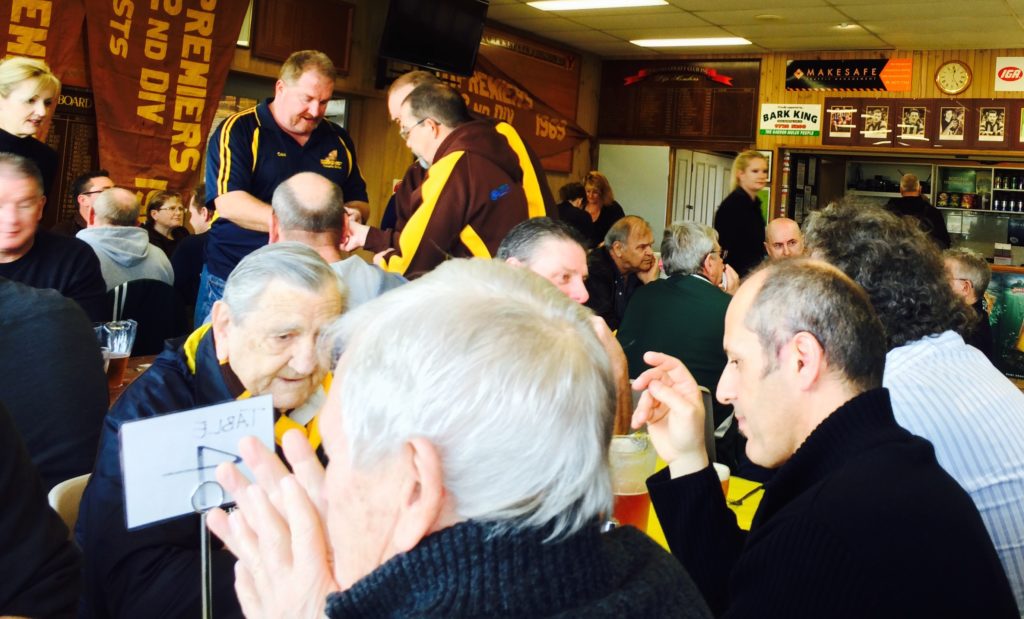 Special guest speaker will be JAKE CARLISLE from St. Kilda & Essendon – who will surely have a bit to say about events over the past few years! Carvery lunch will be served by our long-time partner, Gary Overton and OVERTON CATERING.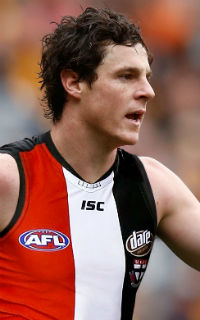 Cost is $60 per head for LUNCH AND DRINKS or get the crew along with a table of 10 for $500.
Bookings and payments are required by Thursday 14 April – check the flyer for payment details. PLEASE GET ALONG AND BACK THE HAWKS IN 2016.