Boronia Junior Football Club was formed in 1972 fielding three teams that season – Under 10, Under 13 and Under 15. Alf Lacey was President and Jen Armstrong was Secretary/Club Treasurer.
The Club was originally known as the "Sparrow Hawks". Some players from that time went on to play as seniors and veterans at Boronia Football Club.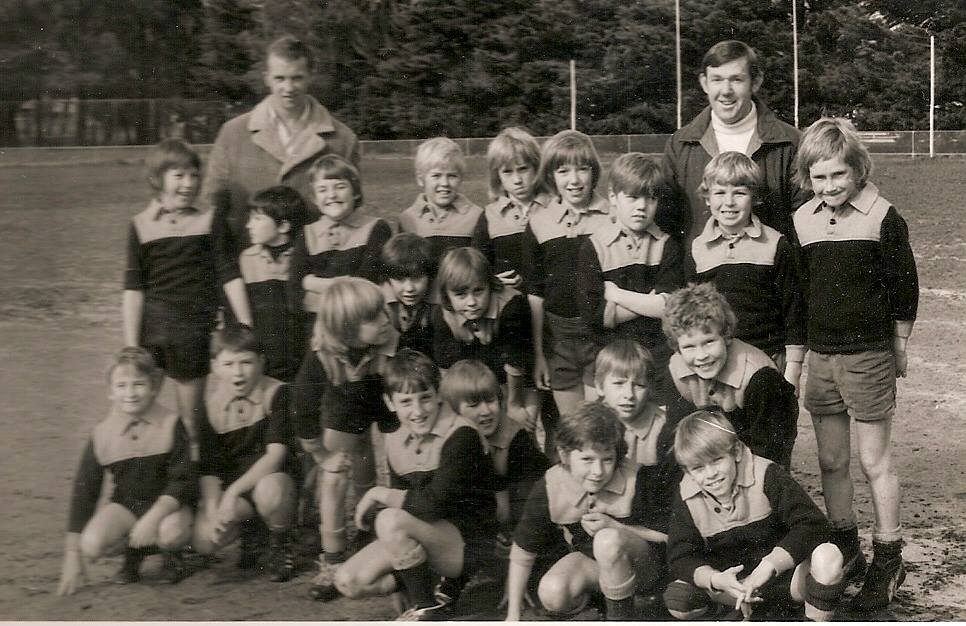 In 1980, there were approximately four or five teams in what was the Knox Junior Football Association (KJFA). At the end of the 1997 season the KJFA was merged with the EDFL to become the Eastern Football League (EFL). During the mid 1980's the club had a lean patch, only being able to field three teams due to the large number of families' moving away from the Boronia to the newer Knox / Wantirna areas where the population grew. In those days two or three players were invited up from AusKick to play with the Under 10's each week to give them the experience of playing competition football and to get the families inducted into our great football club community.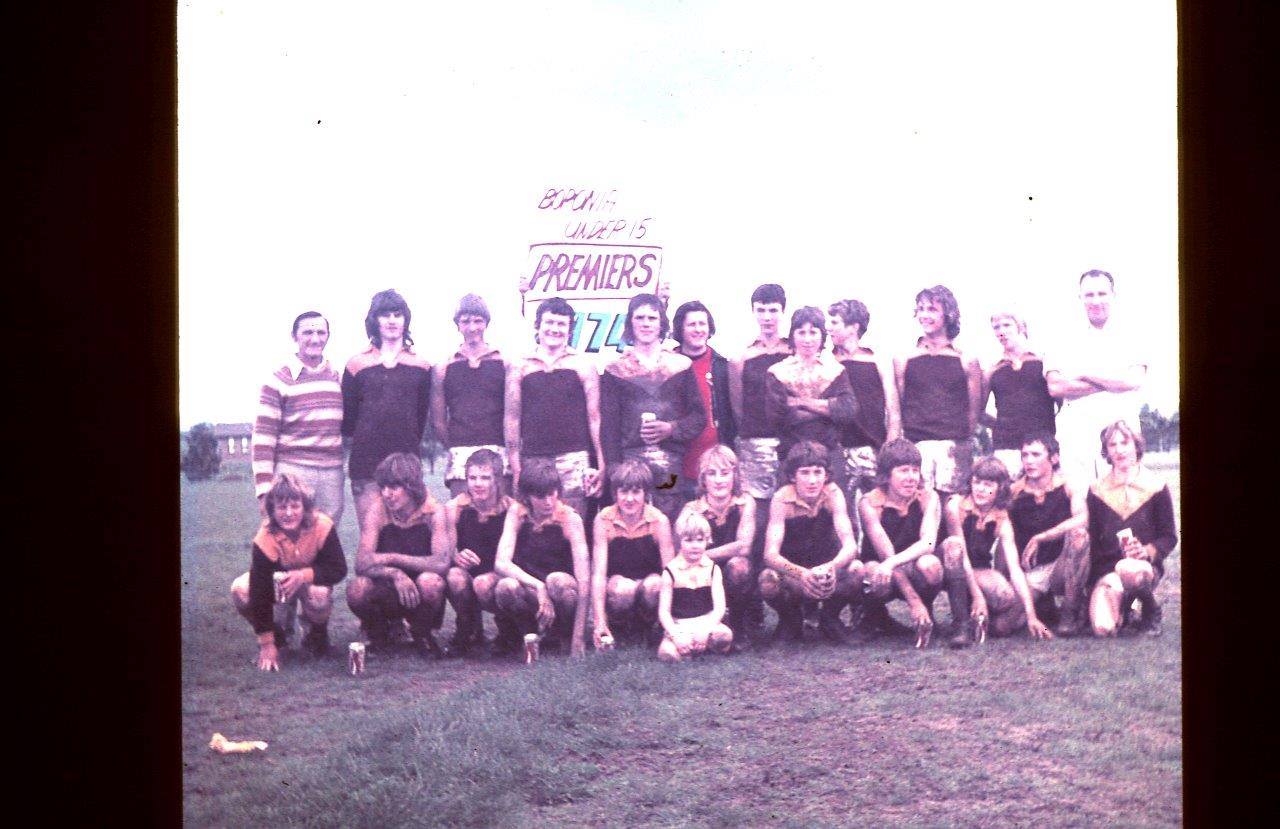 As we moved through the 80's and into the 90's it became more affordable to live in this area and Boronia Junior Football Club started to recruit young families. In 1989 the Club decided to expand the Member's Honour Boards and it created the Life Member's Board in recognition of the Kimmitt Family for their services to the Club. The Best and Fairest Board was also added to the President's Board.

The Boronia Junior Football successfully merged with Boronia Football Club in 2017 to become "One Club" – Boronia Hawks Football Netball Club Inc.
---
Some of the VFL / AFL footballers who started their playing careers at Boronia are:
Adam Heuskes – played 125 games with Sydney, Port Adelaide and Brisbane from 1994 to 2000.
Chris Curran – played 34 games with Collingwood from 1995 to 1998.
Rayden Tallis – played 163 games with Hawthorn from 1994 to 2004.
Adam Slater – played 3 games with Richmond from 1993 to 195.
Matthew Larkin – played 172 games with North Melbourne from 1984 to 1993.
Peter Brown – played 5 games with St Kilda from 1985 to 1986.
Michael Passmore – played 42 games with North Melbourne from 1984 to 1988.
John Holt – played 71 games with North Melbourne from 1981 to 1988.
Brendan Mutimer – played 7 games with North Melbourne in 1984.
Robert Peach – played with Richmond Under 19's.
John Cieslak – played with Richmond Under 19's.
---