Being President of our Club has always been a privilege. It is something I don't take for granted. You just wish to make a meaningful difference and leave the organisation in a better position than when you took over. I actually don't find the role a burden, quite the opposite surprisingly, as our Club instilled in me at an early age the responsibility to 'give back' when the timing was right.
I've reflected over the past week as Dean Collins – 'Collo' has been battling his serious health condition as to why our Club is just so important to so many of us and why I'm grateful that I've been a small part of this club since I turned up to play here at age 15.
I'm grateful for:
The friendships ( life long ) that so many of us have made from been associated at this club. With Collo's predicament, so many of us realize just how fortunate we are that so many within our community genuinely care about each other.
The people that are Boronia. I'm all about fighting hard for new facilities but bricks and mortar do not make up a club. What makes up a club is quality people that care about each other and share similar values. We have that in spades at the 'Hawka' and other clubs continue to question why and how.
The leadership at our Club. The Board and the various committees that strive to make our Club improve. The Coterie, the members, the old boys and the supporters that keep giving their time to enable us to function and thrive.
Our coaches. Ash has created a panel that would be the envy of any club. Matt, Steve, Brock, Joey, Greg, Ray, Scott, Fletch and Cats. These people steer a big ship and do a wonderful job at guiding, supporting, mentoring and coaching our playing cohort.
The role models I've been fortunate enough to learn from. From Macca to Murra to the Kimmitts to the former Presidents that still take an active interest in the club. We are drowning in quality people that want our club to be strong and to continue to grow.
For the fact that after a couple of coaching stints I came back to where I belong. Fazz and I communicated about this during the week. When mates like Collo are struggling, we understand more than ever where we belong and where our energies should be spent. It's great to have Fazz back; it's great to see Shoey back at the club; and it's great that we have people like Bomma, Panda, Dillio, Leanne and Plugga running our Hawks Nest Coterie and making it so inclusive and enjoyable.
Collo is on the way back, thank god! He has a long journey in front of him but each day he slightly improves. I've included some photos for you to look at. One when he had a thousand tubes keeping him alive and one with his thumbs up from yesterday.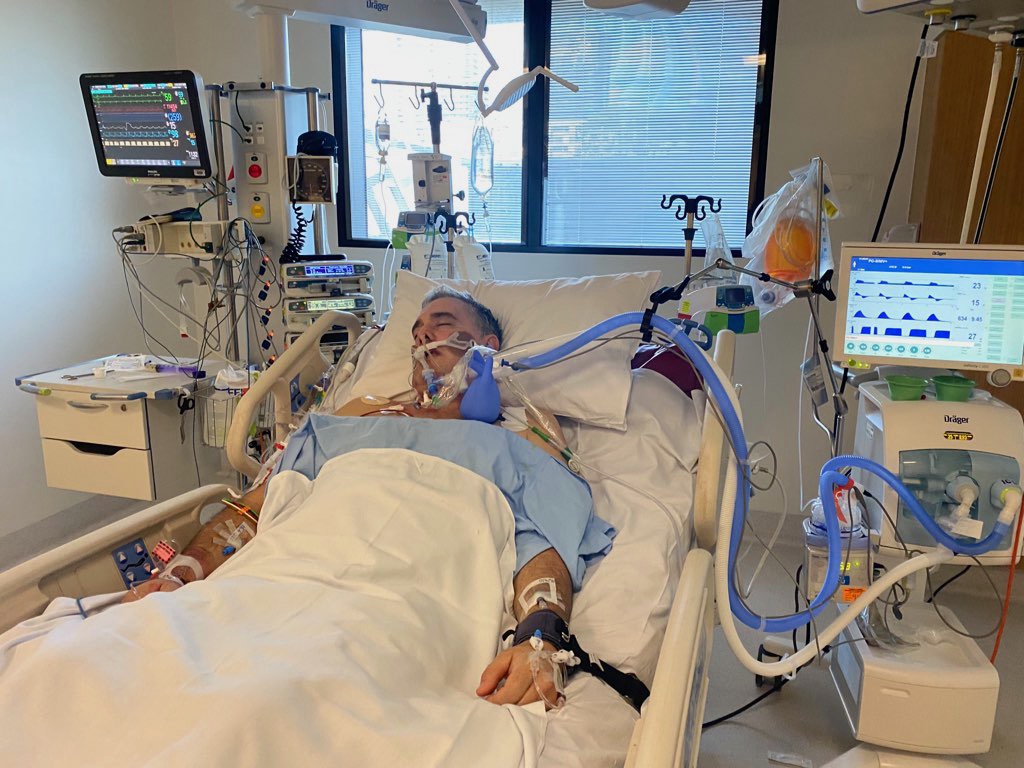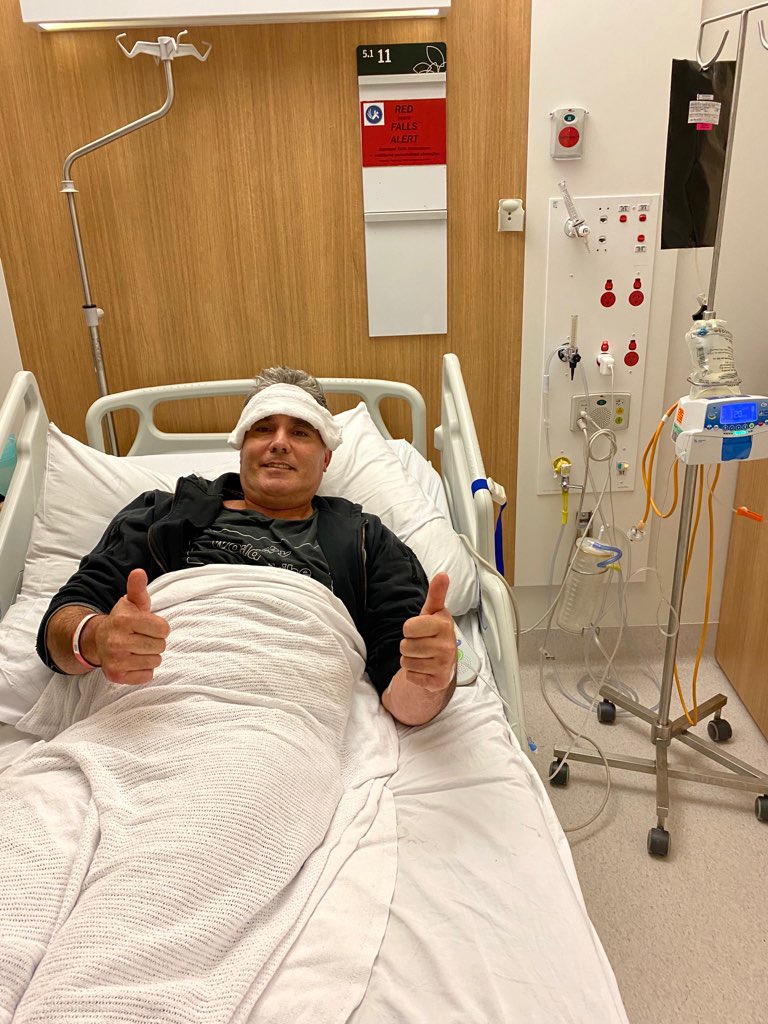 Bomma represents the club when communicating with Amanda and Dean as he has to be treated very carefully. Bomma has ridden the 'Collo' journey as much as his family has (probably over the past 30 years too! ) and I'm sure he is planning celebratory drinks (when we can meet together ) to toast Collo's miracle comeback!
Stay well
Greg "Flash" Hannon, Senior President BHFNC
---