BHFNC is delighted to announce the return of 1986 premiership player, Pierre Schumann as 2020 Under 17 Coach.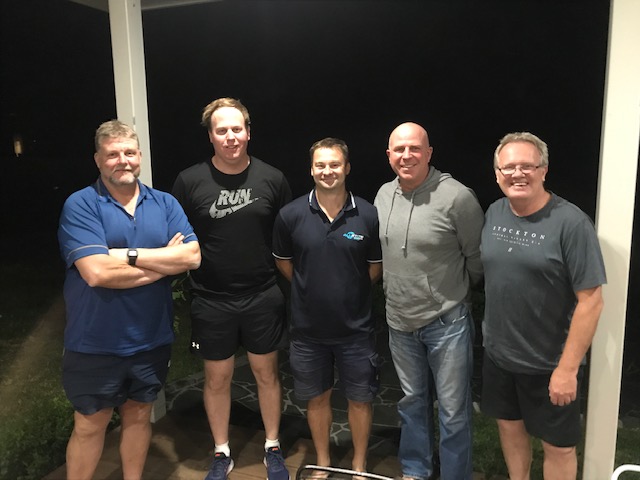 Pierre has a long and distinguished career as both a player and coach. He has coached Under 19 teams to 4 premierships and reserves teams to 2 premierships at Knox Football Club. Only this year, Pierre was coach of a most successful Under 19's side at Knox.
Supporting Pierre will be Nick Wheeler and Kim Brimelow. Nick has had coaching experience at Knox, Eastern Ranges and Upper Gully Football Clubs. Nick brings with him a wealth of knowledge and experience and he will be great support to Pierre. Kim also has a wealth of coaching experience and we are confident this coaching team will give our players the foundations required to be successful at the senior level.
We welcome Pierre, Kim and Nick to 'The Hawka' and wish them much enjoyment and success. Our club will now work tirelessly to ensure we have a robust list of players to work with.
The announcement of other junior coaching appointments will be made in the next week or two.
Kristan Wood
JUNIOR PRESIDENT