Welcome to Ready 4 the Road Driving School and Michael Villani; another @boroniahawksfnc Community Partner supporting our Under 17 Boys and Under 16 Girls!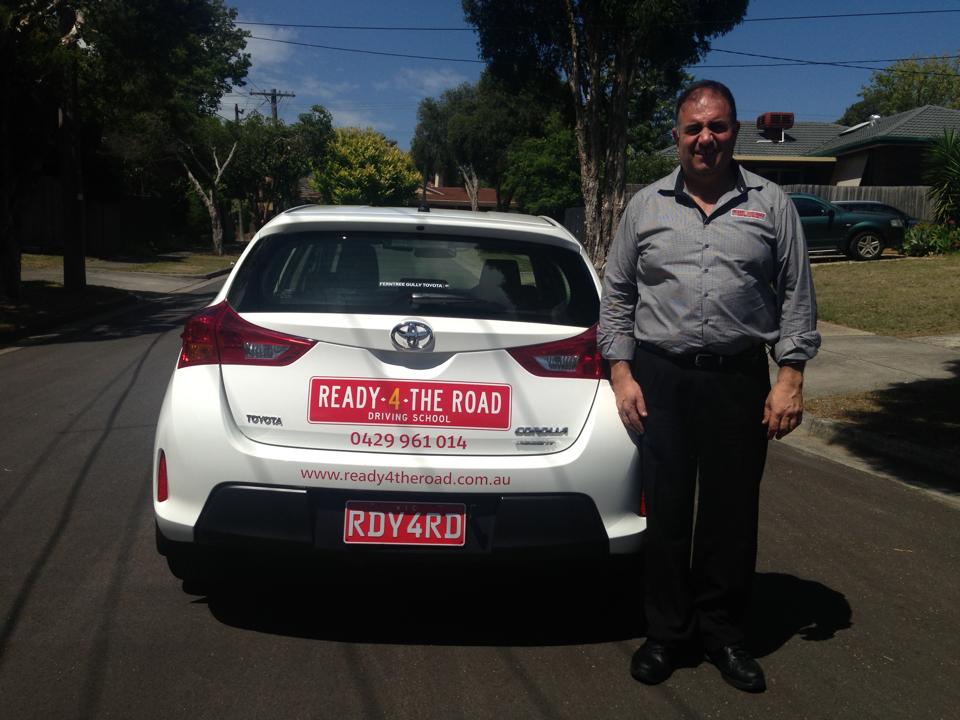 Ready 4 the Road will generously provide weekly Driving Awards vouchers for our young players as well as a 10% discount for anyone signing up for driving lessons from Boronia Hawks.
Click here to learn more about Ready 4 the Road Driving School!
Thank you to Sam Dunkinson for her great work on the Community Partners Program!