Many thanks to our Club members who who attended last Sunday's EFL Development Day at Deakin University.  In particular, we would like to express our thanks, and admiration, to our very own Elle Dow, the AFL Victoria Development Manager for Eastern Region, who organised the event.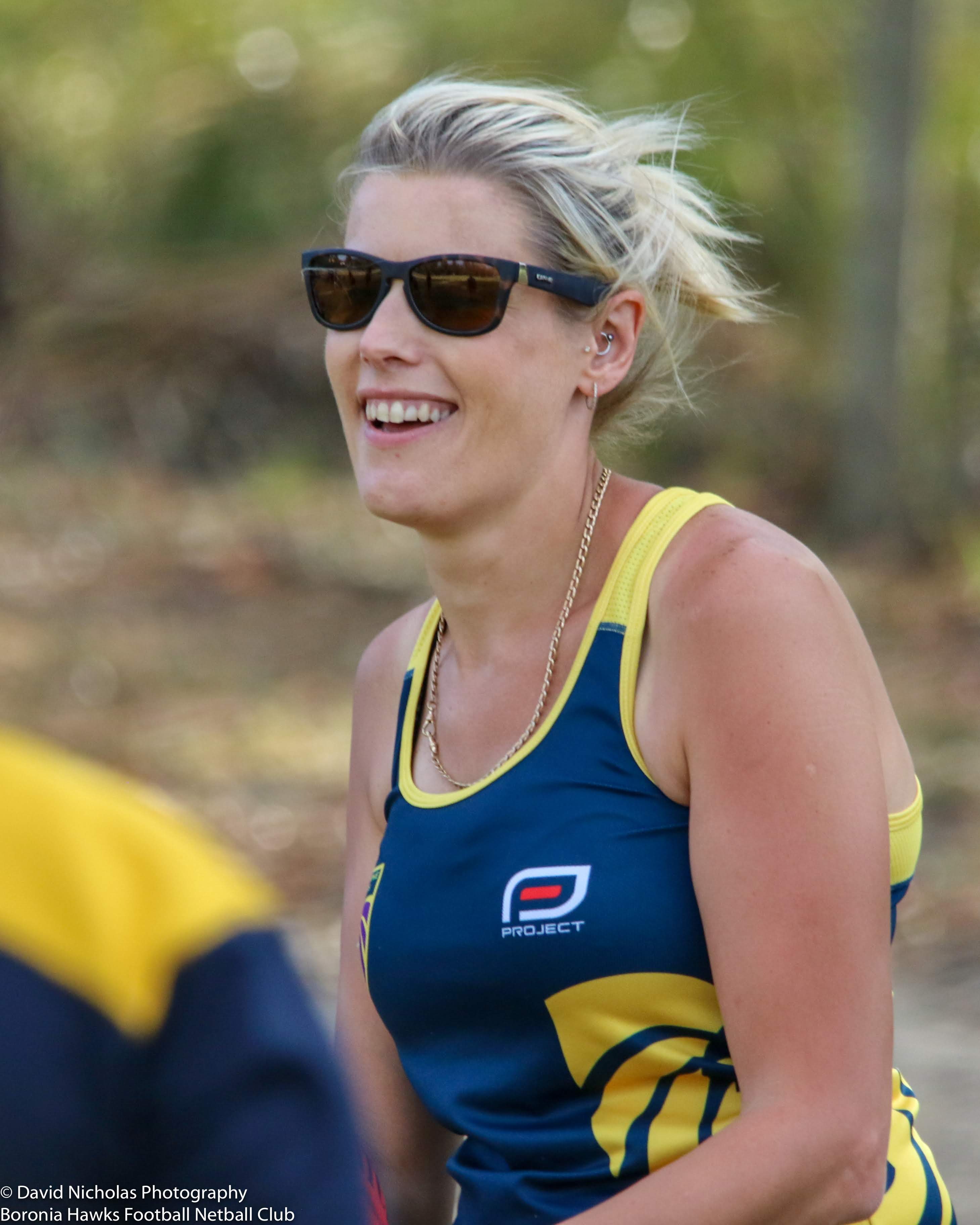 Karen Little, our Director of Community & Inclusion  was very impressed with the day.  Here are some of her thoughts. "The EFL Club Development morning was a great opportunity to network and learn. With three parallel sessions there were a diverse range of speakers and topics including finance, conflict resolution, applying for grants and how to manage Team App. For me, the highlight of the day was a presentation by Jackson Taylor from AFL Victoria on engaging diversity in our community. Goy Lok spoke about the barriers and challenges of joining a local footy club after arriving in Australia as a refugee and his successes to date. A reminder that a football club is so much more than the game of football. Congratulations to Elle Dow and team for organising such a great program".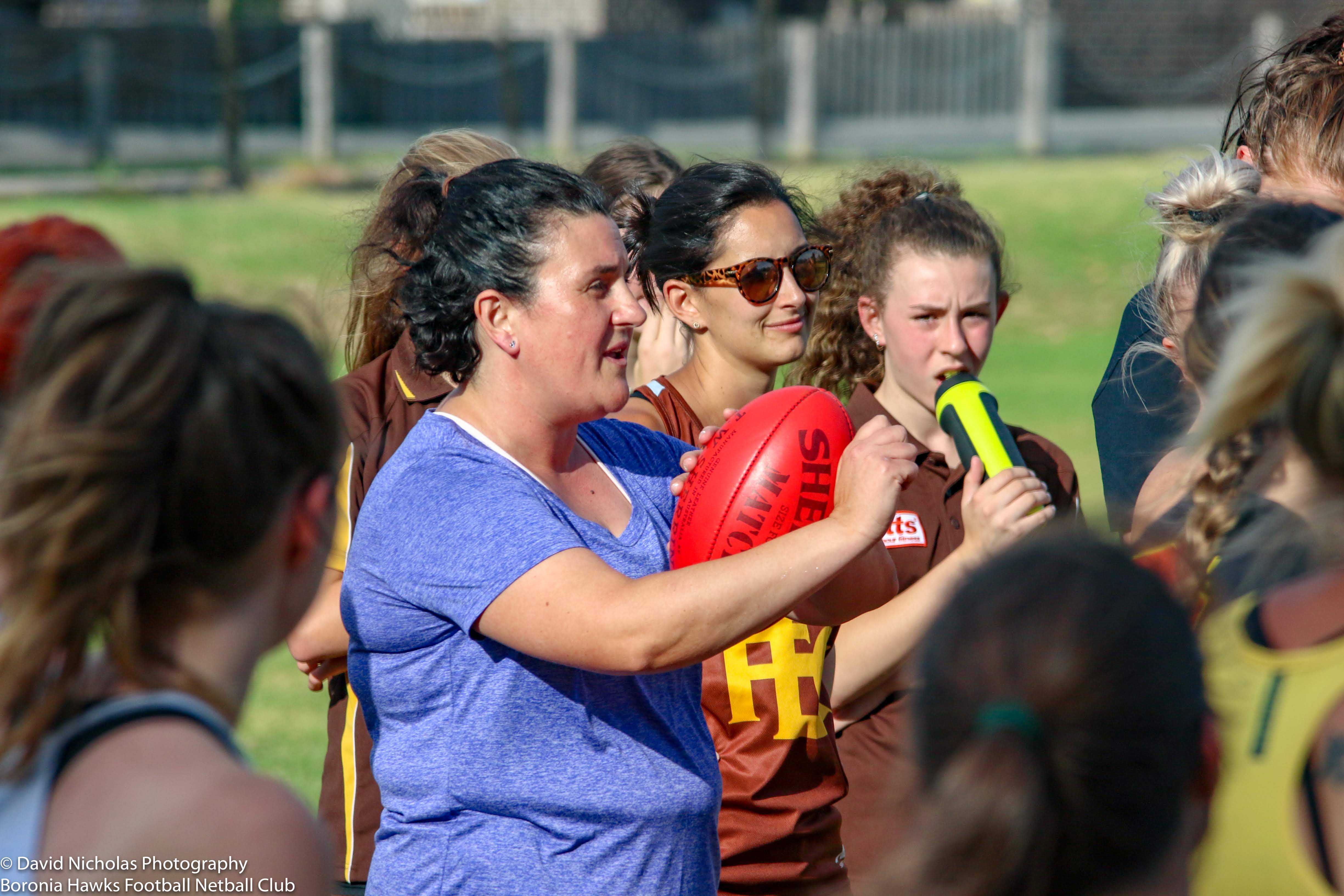 It was a great sign for Boronia Hawks that four of our women's footballers attended this afternoon's EFL Female Development Day, also organised by Elle.  Here are Candyce Wright's thoughts on the success of the day. "This afternoon showed me the importance of having powerful and inspiring women as a part of a sporting community!  It doesn't matter your background or skill; it's the heart and soft touches that we bring to the Club that will encourage people from different cultures, diversity and limitations to come and feel the support we all feel, on and off the field".  Terrific words Candyce!  Thank you to Elle, Candyce, Karen, Dee and Kat for attending today.