Boronia Football Club has the honour of playing in a special ANZAC game on Sunday 24 April against traditional rivals Scoresby. Please note that special start times apply for all FOUR games on Sunday.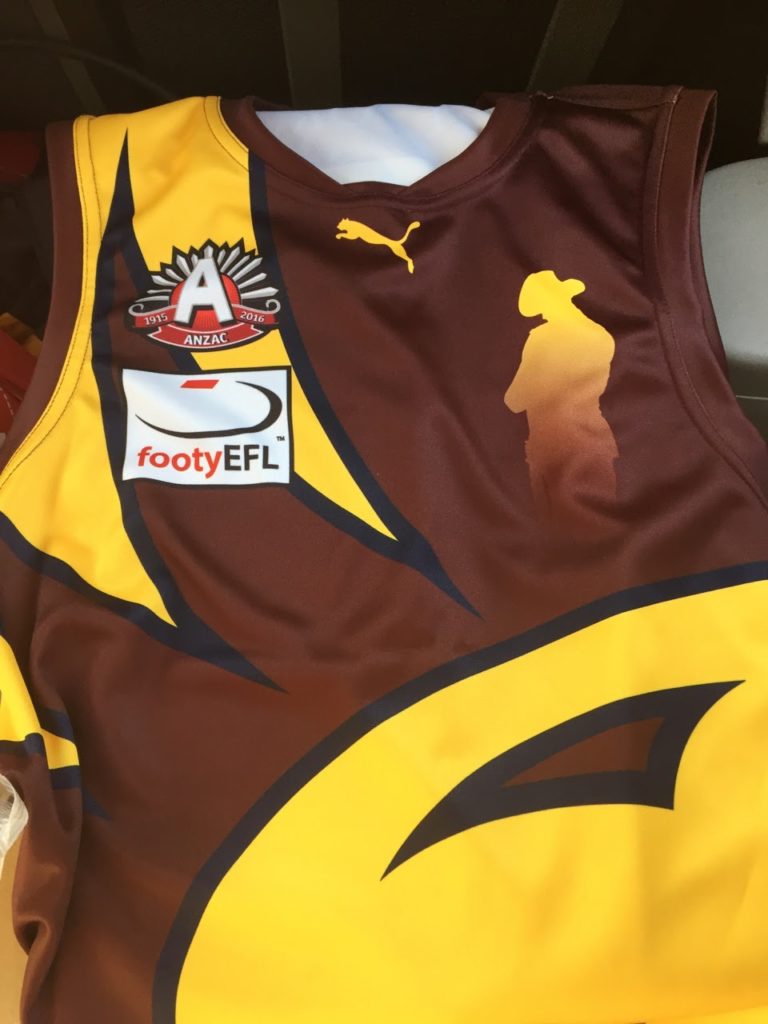 ~ U19's at 9:00am;
~ Veterans at 10:50am;
~ Reserves at 12:40pm;
~ Seniors at 2:50pm.
Scoresby will feature former Carlton champion Anthony Koutifides for a special one-off game. Please join us at Scoresby Recreation Reserve on Sunday to remember the ANZACS and support the Boronia Football Club.