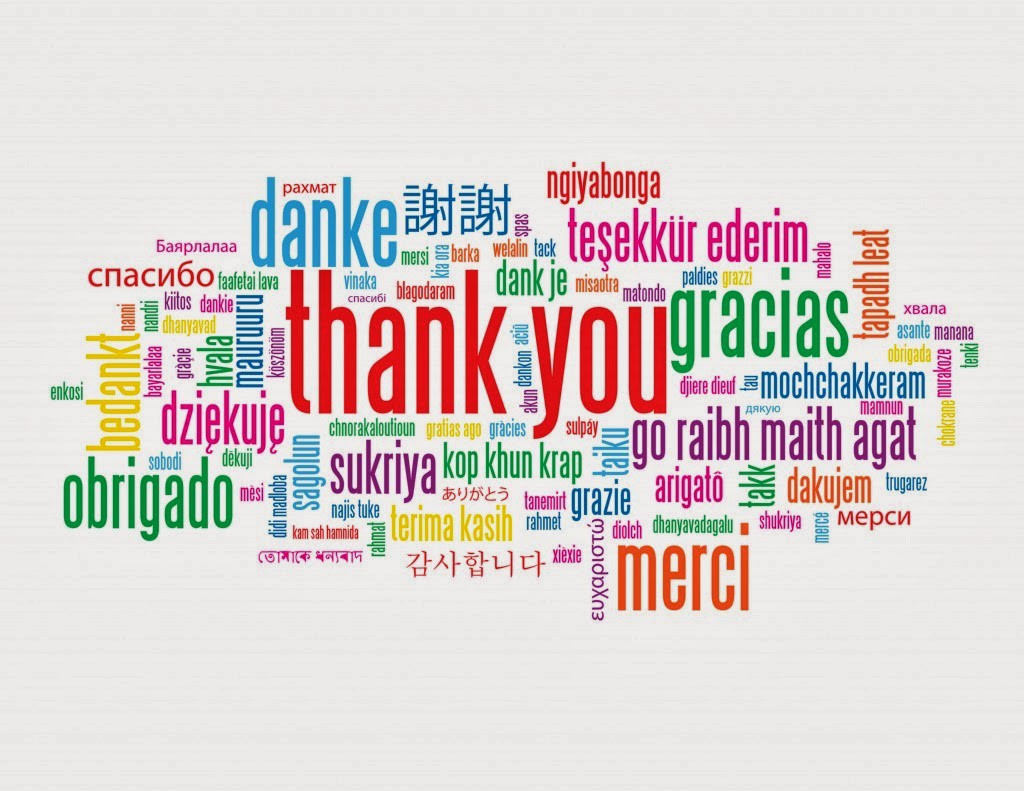 All volunteers from across the season and also those who helped during our Division 2 Finals hosting are invited to attend a "Thank You" night at the Club.
Supper will be provided and the Boronia Cricket Club will have the bar open.
It will be held at Tormore Reserve on 16 October 2015 from 7pm until 9pm.