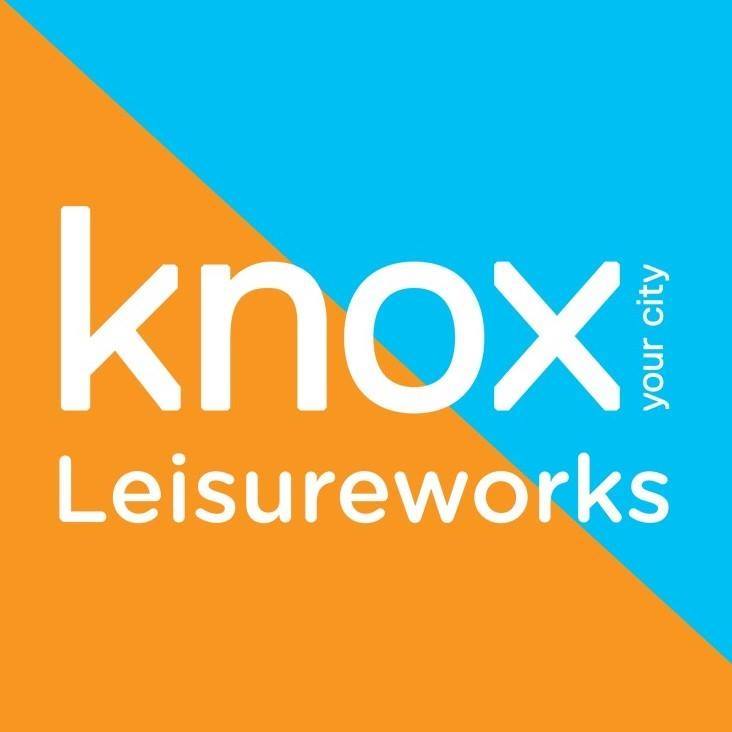 Boronia Hawks are very excited to have partnered with our neighbours at Knox Leisureworks once again in 2019 to provide a fantastic health and fitness facility for our players, members and supporters.
As part of this partnership, we are proud to announce that Zack Brasher will be sponsored by Knox Leisureworks with a 12 months Platinum Membership!
This is a great opportunity for Zack, who recently made his senior debut with the Hawka, and demonstrates the Club's commitment to providing a high performance environment for our players.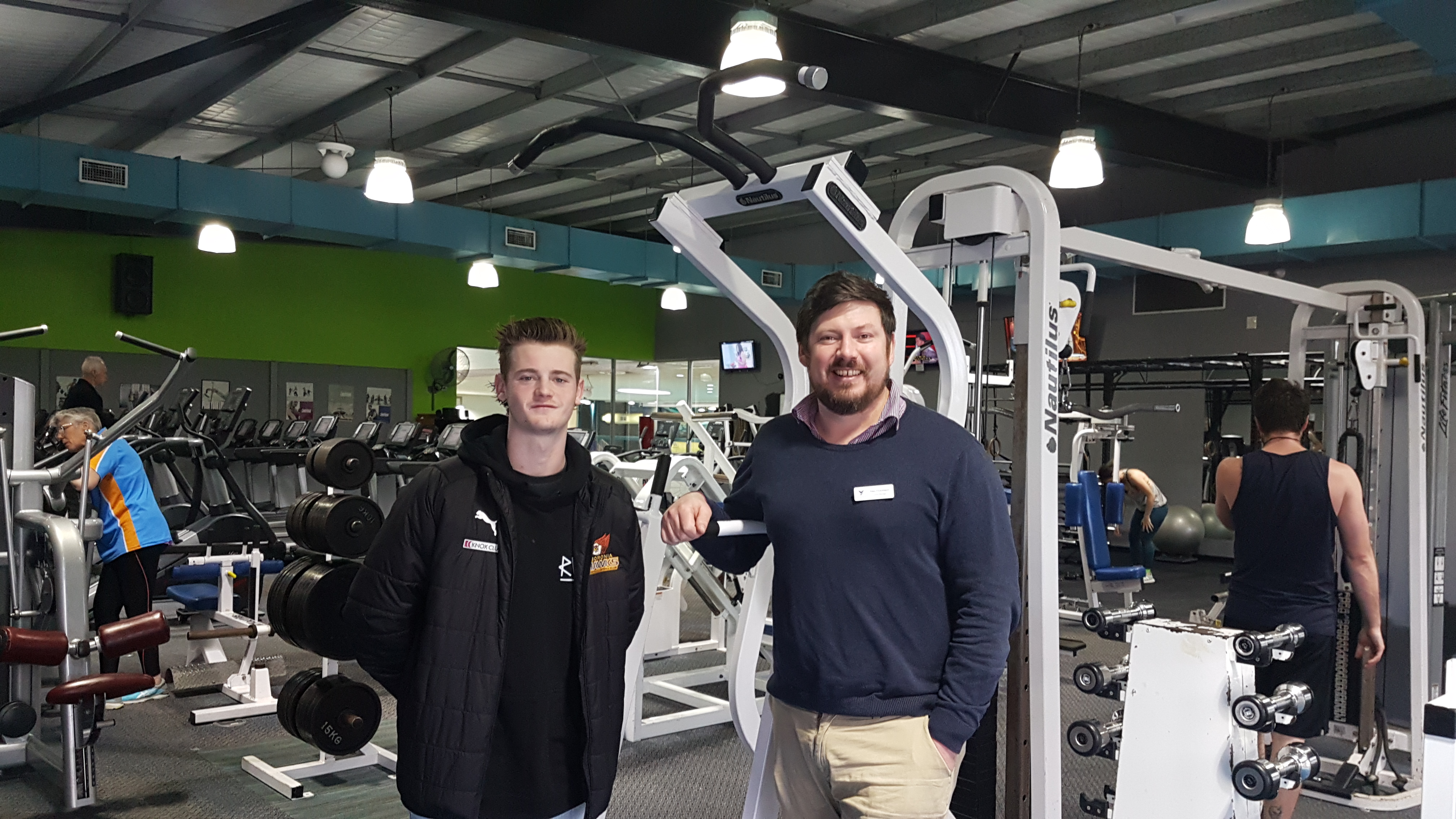 A generous membership discount offer is available to all Club volunteers, staff and players, which may include no joining fee and an ongoing 10% discount off Platinum Membership. (NB Conditions apply – please contact Samantha Dunkinson if you have any questions).
Please see what they have to offer by clicking on this link: https://www.knoxleisureworks.com.au