Boronia Hawks are very fortunate to enjoy the strong support of a wide range of local businesses that are willing to back the Club in it's football and netball activities. The Club truly appreciates these community partnerships and we strongly encourage all players, members and supporters to also support our generous sponsors.
Follow the links for more information
---
Brittons Timbers – Australia's Exotic Hardwood Specialist. Stocking more than fifty species of outstanding specialty timbers sourced from Australia and around the world, Britton Timbers partners with building and design professionals to enhance projects across the spectrum — from residential to large-scale commercial fit-outs. Many thanks to Peter Bennett.

---
Melbourne Brick -Are you planning an outdoor project but don't know where to start? As one of Australia's largest suppliers of bricks, pavers, lawn turf, synthetic grass, retaining walls, stone and landscaping products, Melbourne Brick can help transform your outdoor dream into a dream outdoors. Many thanks to Brad Mills.

---
Rising Tide – Rising Tide specialises in helping you manage your finances, from when you first start work through to significant decisions you make around investments, superannuation and life's major milestones.
The friendly team are well-equipped to assist with all of your finance needs whether they be personal or business, tax, insurance or lending. Many thanks to Matt Hale & Sam Gawenda.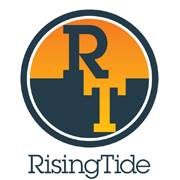 ---
MCR Electrical ~ All Electrical works including: Industrial, Commercial, Domestic, Data, T.V, Security and camera systems, Split system air conditioner installation., Refrigeration systems electrical works, Heavy machinery repair, asphalt paver 240 volt generator and ssr box repair and installation. Many thanks to Macey Ryan.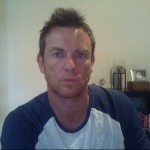 ---
Rule Building Services ~ We are a small to medium size building company that offers a wide variety of services including building advice and ideas. Many thanks to Matt Rule.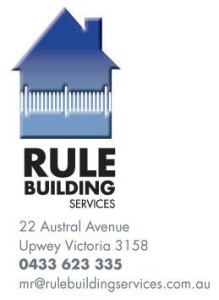 ---
CIM Joinery ~ Factory y 2/ 13 Neutron Place, Rowville VIC 3178
(03) 9763 6749. Many thanks to Cam Mellis.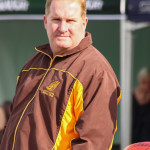 ---
GK Travel ~ We're a family business, fully independent unlike the 'franchise agencies', and our independence allows us to offer unbiased and open advice on travel products from Australia's largest selection of travel wholesalers and service providers. Many thanks to Greg Krenn.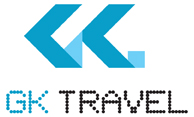 ---
Tunstall Plant Hire ~Excavation & Earthmoving Contractors located at 11 Gifford Ave, Ferntree Gully. (03) 9758 8366 or 0412 563 991 Many thanks to John Tunstall.
---
Linx Finance Australia ~ Specialising in the heavy equipment industries, our finance sales team have extensive experience and knowledge in the transport, bus and coach, logging, earthmoving, construction, manufacturing and agricultural sectors. Many thanks to Glenn Mellis.

---
Renwitt Painting ~ Professional painting in Newcastle & Central Coast NSW. I'm here to help you with all of your domestic interior and exterior painting jobs. Whether it be new work or a repaint task – no job is too big or small. Give me a call today for a quote! Many thanks to Rob Witt.

---
All Haircuts and styles, beauty services including waxing, spray tanning, facials, make-up, massage and nails. Many thanks to Paula Goldsack.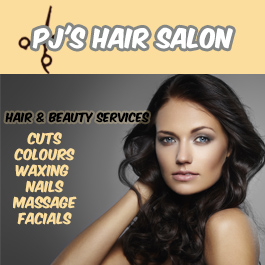 ---
Avantiplus Croydon ~ We are stockists of some of the finest bicycles and bike equipment available. Bicycle brands include – Avanti, Scott, Raleigh, ABD, Haro. We are also stockists of some of the worlds best components including – Shimano, SRAM, Campagnolo. Many thanks to Andrew Steele and the team.

---
The Basin Bakery ~ Bakery at the foothills of the Dandenongs with a country feel. Best known for our homemade pastries and cakes. Popular little spot for the bike riders. Many thanks to Mario.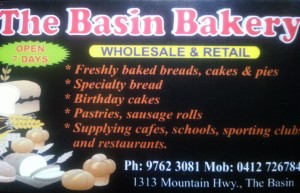 ---
Hillview Motors & Tyres ~ 397 Forest Rd, The Basin VIC 3154 (03) 9762 7017 Many thanks to Ian.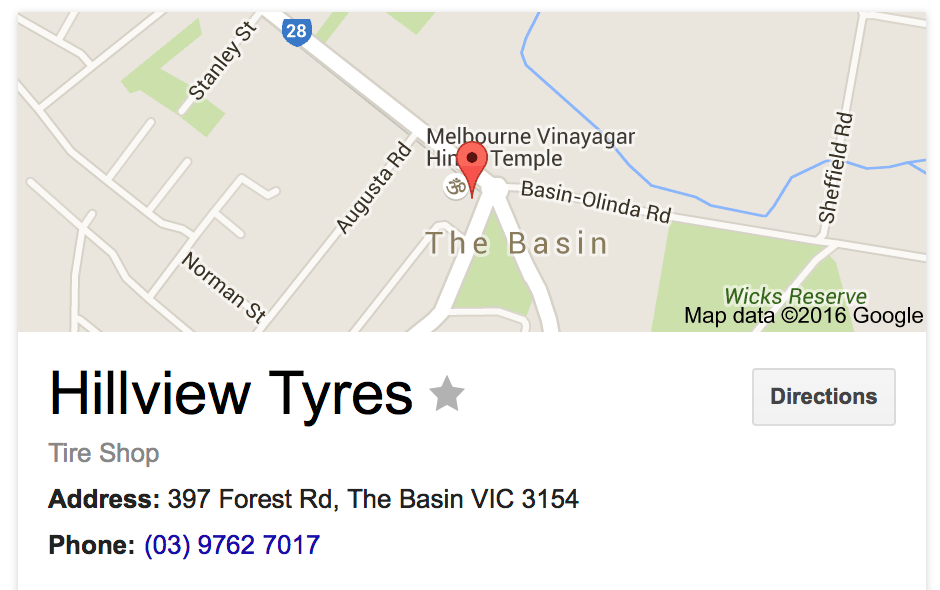 ---
SBA Amalgamated ~ SBA Amalgamated is an Australian manufacturer of precious metal alloys for use in the electrical and metal joining industries as well as a producer of a range of gold and silver alloys for the manufacturing jewellery industry. Combining excellence in metallurgical and engineering expertise, all SBA products are specifically designed to meet the most exacting technical and quality criteria of our clients. Many thanks to robert Kimmitt.

---
Accurate Construction Services ~ ACS was established in 2010 with a vision in mind to assist in levelling the playing field between the volume builders and the smaller scale boutique builders. ACS's objective is to create a strong partnership with their members by supporting them with the client experience, industry knowledge, increasing contract value (project profit) while also keeping them competitive on price, we do this across three key areas: Interior Design, Workflow Pystems and Procurement. Many thanks to Daniel Wood.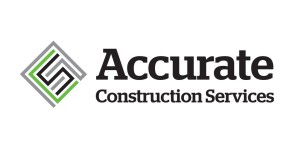 ---
Boronia Men's Hairstylist ~ Hairdresser at
118 Boronia Rd, Boronia.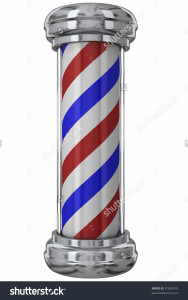 ---