Lipari Pizza Pasta has now joined us as a Community Partner and will be delighted to offer Boronia Hawks players and supporters a 10% discount on all dining in the restaurant.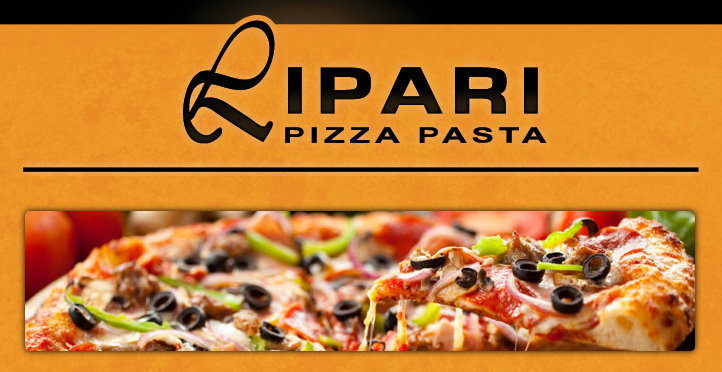 We are very grateful to Sam Dib for his loyal support of the Hawks over the years and we are delighted that this will continue on in an even bigger and better way! Lipari Pizza will now extend their support to include our very successful Boronia Auskick Centre, which is so important to the Club's football development pathway.
Please do yourselves a favour and go and enjoy the great pizza and pasta at Lipari!
You can also order on-line by clicking on this link! Online orders with Lipari Pizza and Pasta!
Many thanks to our Community Partnership Manager, Samantha Dunkinson, for her great work in establishing this program to bring together the Boronia community.